About CARYSIL
Active Green Window Solution is a solo distributor for Sinks & Appliances in AP & Telangana

'CARYSIL' brand is a designer brand in the best sense of the term: instantly recognizable by striking innovative looks and styling, originality in design and its ability to delight the eye. The brand must evoke pride of ownership as well as a halo of success and status in the buyer. His mission is to make Acrysil an undisputed leader and the topmost one stop brand for every requirement in kitchen products.

CARYSIL Quartz Sinks are sold to discerning customers in over 30 countries worldwide like USA, UK, Germany, France, Canada, China, Far East and Gulf Countries. Acrysil has also set-up a wholly owned subsidiary, Acrysil GmbH in Germany in order to further strengthen its presence in the demanding European markets.

Spurred on by its success with CARYSIL Quartz Sinks, Acrysil has diversified into Stainless Steel Sinks, Faucets, Food Waste Disposer, and Kitchen Appliances like Hobs & Cook Tops, Oven, Wine Chillers and Dishwashers.


Product overview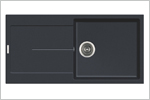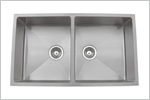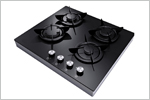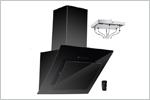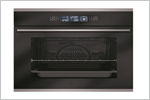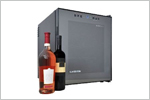 Granite Sinks
SS Sinks
Hobs
Chimneys
Dishwasher & Ovens
Wine Chillers