Foldable / Bi-Fold Doors
Open Up Your Home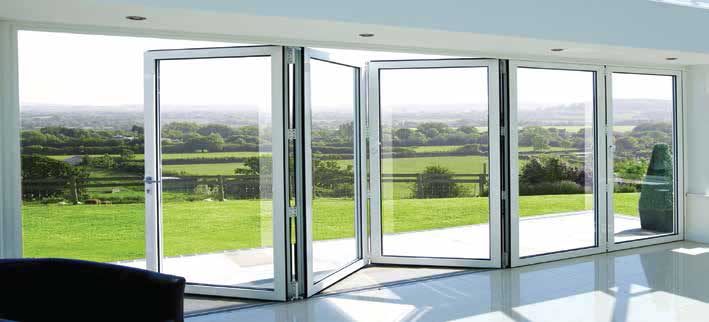 Specifications:
Bi-fold or Multi-Fold doors depending on width.
High quality hardware with rollers.
Strong door panels with reinforcement, gas cuts etc.
Salient Features:
Modern contemporary feel and improve open plan living.
Unrestricted and hassels free access.
Greater flexibility and durability.
Ideal for connecting Hall, Balcony and Garden outside.
Provide additional natural light to the room.