French Doors
Elegant Style for Your Home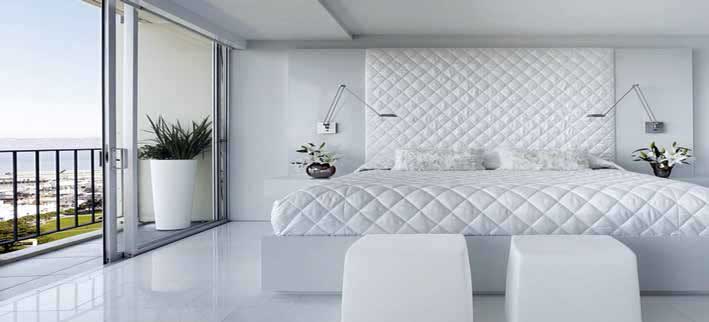 Specifications:
Sliding doors with fly mesh screen options.
2 / 3 doors sliding, side fixing and center sliding etc.
Traditional & elegant stylish design.
Salient Features:
Simple and economical design.
Long lasting and less maintenance.
Ideal for balcony.
Ideal for connecting Hall, Balcony and Garden outside.
Provide additional natural light to the room.